Chaos Gate: Daemonhunters
Lead humanity's greatest weapon, the Grey Knights, in this fast-paced turn-based tactical RPG. Root out and purge a galaxy-spanning plague in a cinematic, story-driven campaign, using the tactics and talents of your own personalised squad of Daemonhunters.
Coming 2022
Enter the 41st Millennium
Penned by acclaimed Black Library author Aaron Dembski-Bowden, immersive yourself in a compelling story set in the grimdark universe of Warhammer 40,000. Meet famous faces, engage iconic foes, and discover what it takes to lead a squad of elite warriors battling to prevent galaxy-wide destruction in the 41st millennium.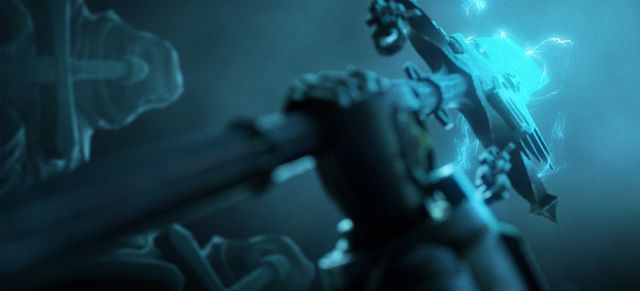 Forge Your Champions
Grey Knights are humanity's greatest weapon. A secretive yet supremely powerful chapter of Space Marines sworn to eradicate corruption, these legendary Daemonhunters are dedicated to combating the Chaos Gods. Lead your own personalised squad against a galaxy-wide plot to infect worlds with a cosmic plague, The Bloom.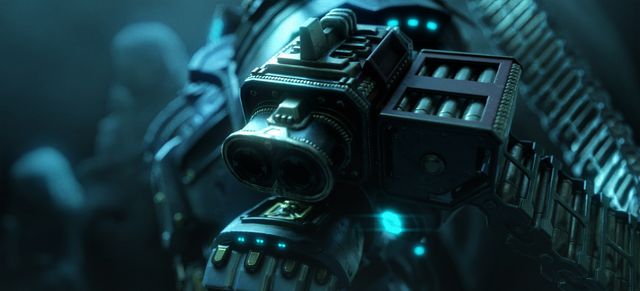 Plan Your Strategy
Master a turn-based tactical game across a strategic, story-driven campaign. Choose powerful classes, wield incredible weapons, use environments to your advantage, and target specific enemy weak points to hinder the advance of an ever-evolving and mutating threat.
Newsletter signup
Sign up to stay informed about the latest news and developments.